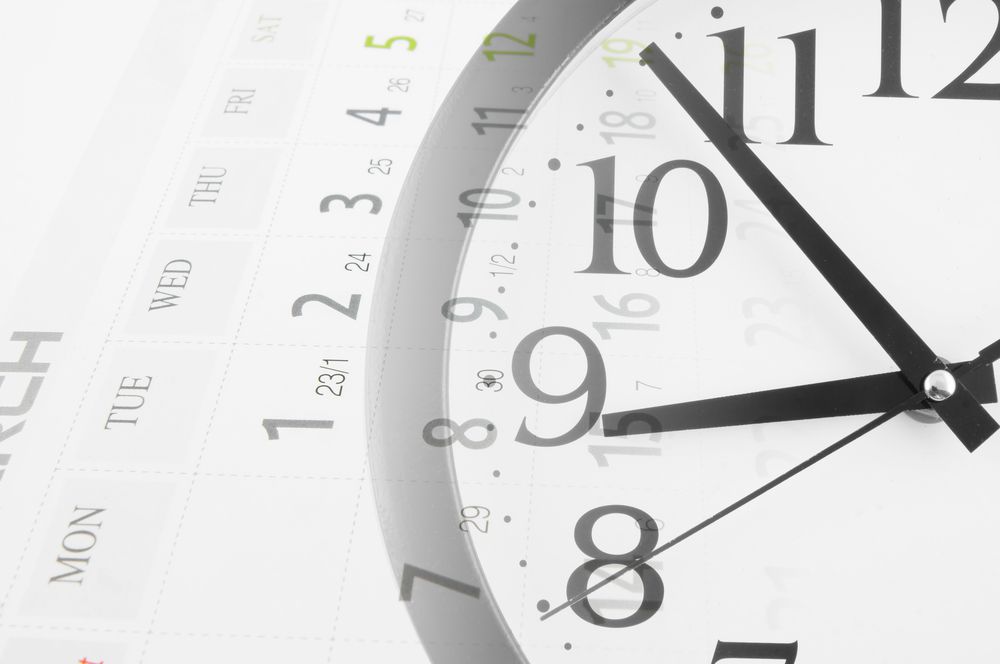 24 hours a day, 7 days a week, 365 days a year
We are available 365 days a year for all of your veterinary care needs!
Don't hesitate to give us a call if you have any concerns for your pet or need to see a veterinarian.
Our knowledgeable staff can help answer your questions!