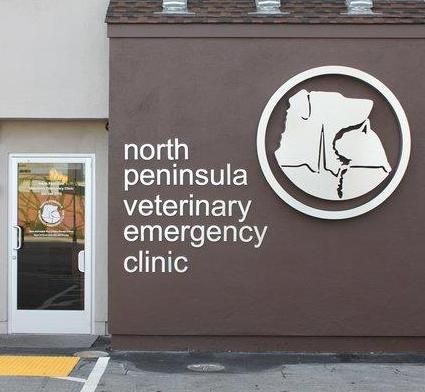 North Peninsula Veterinary Emergency Clinic was established in 1973 by thirty-three peninsula veterinarians who decided that 24 hour patient care should be available for their patients. We consider ourselves a family and hope that if the time ever comes when you need our services, you too will join our extended family!

We maintain close personal relationships with local veterinarians and routinely work with them to provide the most comprehensive care available.

​​​​​​​Even though we've been around for over 40 years, our hospital is brand new. In 2011 we underwent an extensive renovation. The entire hospital was gutted and rebuilt from the ground up to provide a beautiful, state-of-the-art hospital. Our clinic was designed to provide a calm and comfortable environment for you and your pet. Enjoy our complementary coffee, tea, cider, and hot chocolate as well as complementary wi-fi while we take care of your furry family members.